Gday Peoples
Just to let everyone know, Im currently restoring all of Kennys TMS shows.
I need some tapes. Yeah Tapes. Ive got studio gear to transfer these and am looking for people to lend me the VHS tapes!
Here's some screen grabs from the first VHS transfer Session.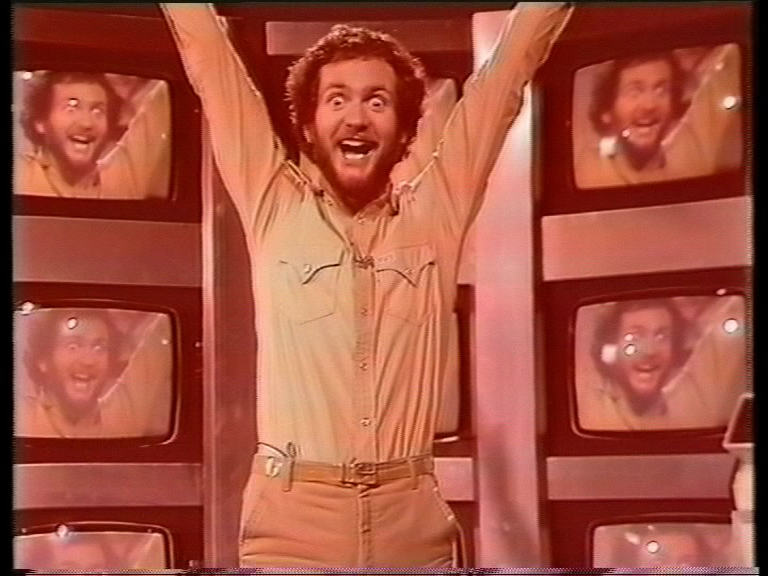 The Video tapes themselves are around 30 years old and play back Ok, The image has been greatly enhanced in the first stage of restoration.
What Ive collected sofar.
2 VHS copies of ABC Edits. each set is missing shows.
1 DVD set of ABC edits. Quite compressed so Im not using much of it.
Sevral GPlus 90's edits of around 8 shows,
4 Uncut shows direct from the master tapes (2-3rd gen copies)
What Im looking for is more shows! the more video I can get professionally transferd the better the end results will be. most shows will be complied from at least 4 different sources plus I'm not only restoring the Video but the audio as well. as a Archive engineer Im pretty much top of my game, so unless freemantle release this series (very very unlikely) Mine are the best you'll get!